Six Figure Trucking Academy
Here at Six Figure Trucking Academy
We teach you everything you need to know about starting your very own trucking company. Not just any trucking company, a successful six figure trucking company. Through our step -by -step courses, workbooks, and private 1-on-1 mentoring, we give you all the tools you need to skip ahead of the painful learning curve. We'll take you from where you are now to where you want to be. From just a dream to a fully up and running, revenue generating, six figure trucking company!
Just Starting Out?
What you learn
Buying your first truck & equipment.

The different types of trucking and which one is best for your business model and budget.

How to fill out your FMCSA paperwork.

Getting the right insurance.

Find & hire quality drivers.

Book your first loads and get paid for them.

Sign new carrier packets and become an authorized carrier with major freight brokerages.

Receive payments through factoring, quickpay, efs, com-check, t-check, ect..

Obtain your MC and DOT Number.

Understand industry terminology and much more!
Already Own A Business?
Maybe you already own your own trucking business but it's just not generating enough revenue. We'll teach you:
Our six figure formula on how to make upwards of 10 - 20k a month!

securing your own contracts with shippers.

running an organized back office that's prepared for any DOT audit.

Stay DOT compliant.

Have the proper software and systems in place to smoothly dispatch your drivers.

Negotiate top - dollar rates!

Secure dedicated lanes for your trucks so you'll never have to stress about finding freight again.

Tricks & scams to avoid to being taken advantage of by greedy freight brokers.
"Queen Delphine is the TRUTH! Book a call with her and I guarantee it will change your life. It changed mine."
Morgan P
"Book a call with her and she will drop so many golden nuggets to get you on track " Charlene A
Do I need a CDL?

Absolutely not, we will teach you to hire DOT compliant drivers.

How much money can I make in trucking?

We will teach you from the very start how to earn 6 figures with your new trucking company.

Will I need to buy a truck?

I strongly suggest purchasing your own trucks
Six - Figure Trucking Academy
The solution to starting your trucking company in 90 Days
We can take you from where you are now to a fully functioning revenue generating six figure trucking company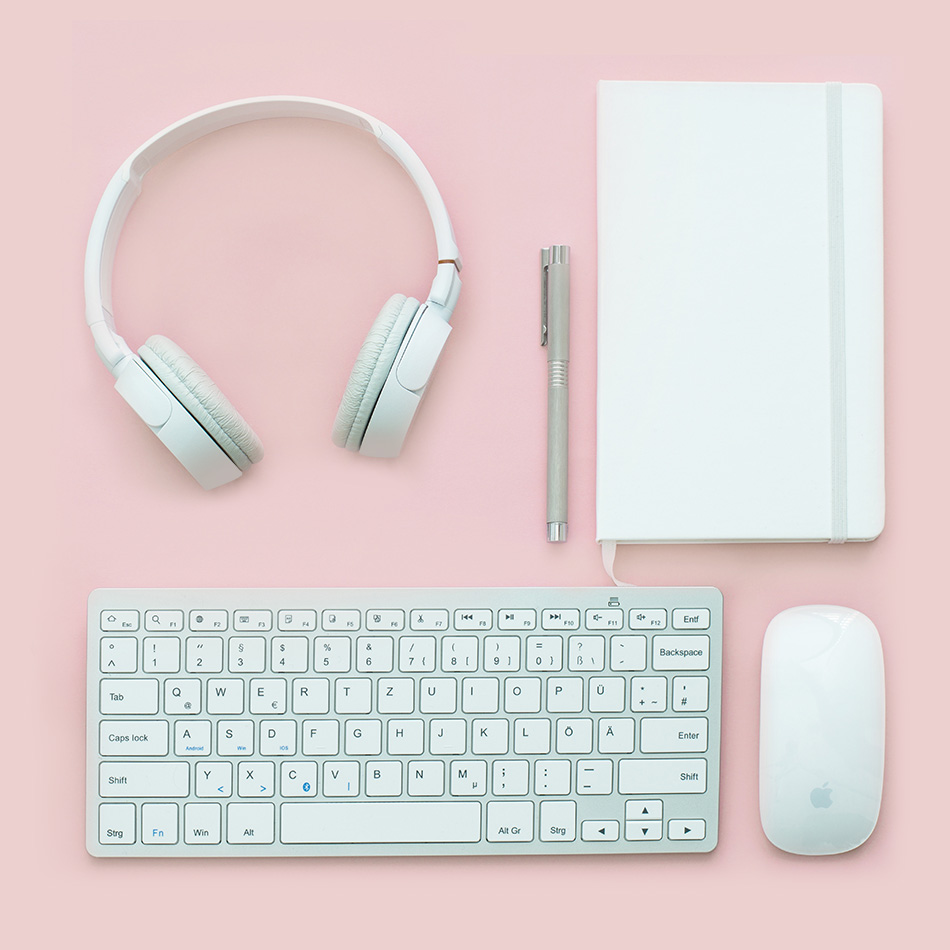 $29

A copy of my E book How to Start a Trucking Company in 90 Days

Private Facebook Group

Private Coaching

$1200 Value